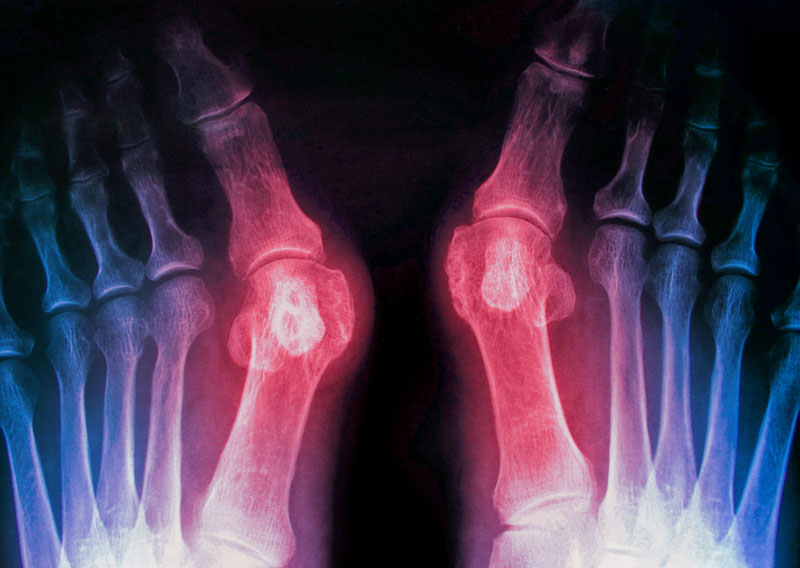 Bunion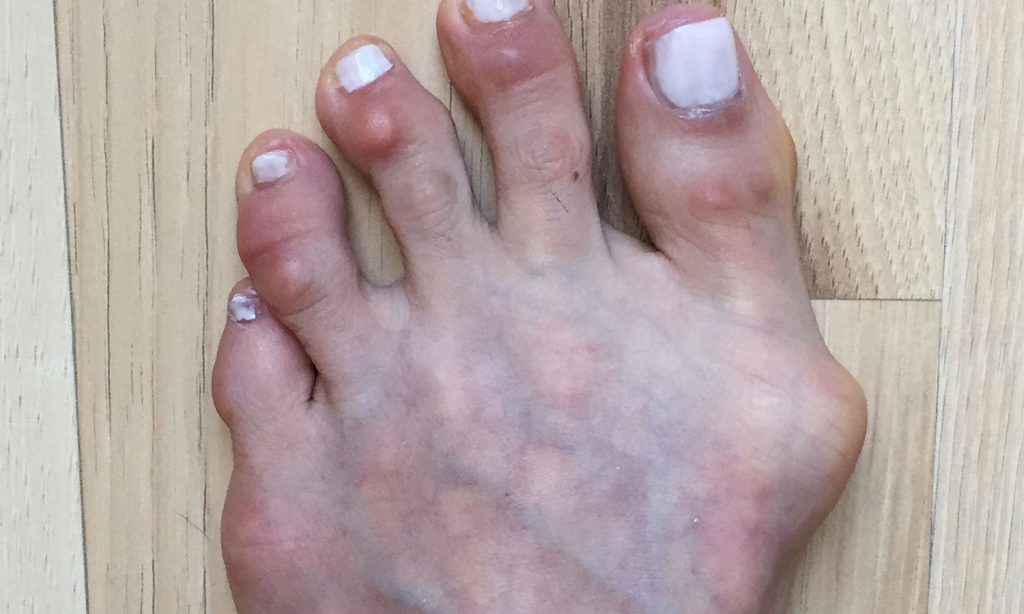 25 years ago, I was recommended to have a surgery to get rid of a pain that made daily walking (no need to say dancing!) miserable experience.
Another doctor I met for the second opinion taught me these simple exercises.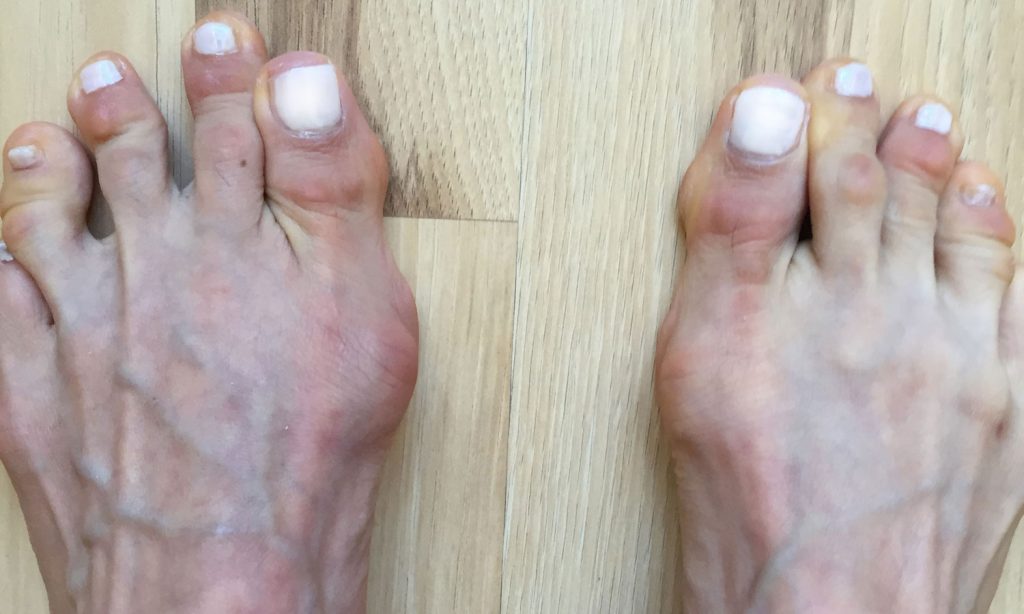 Thanks to him, my feet are still holding up without annoying pain that almost ended my dancing career.