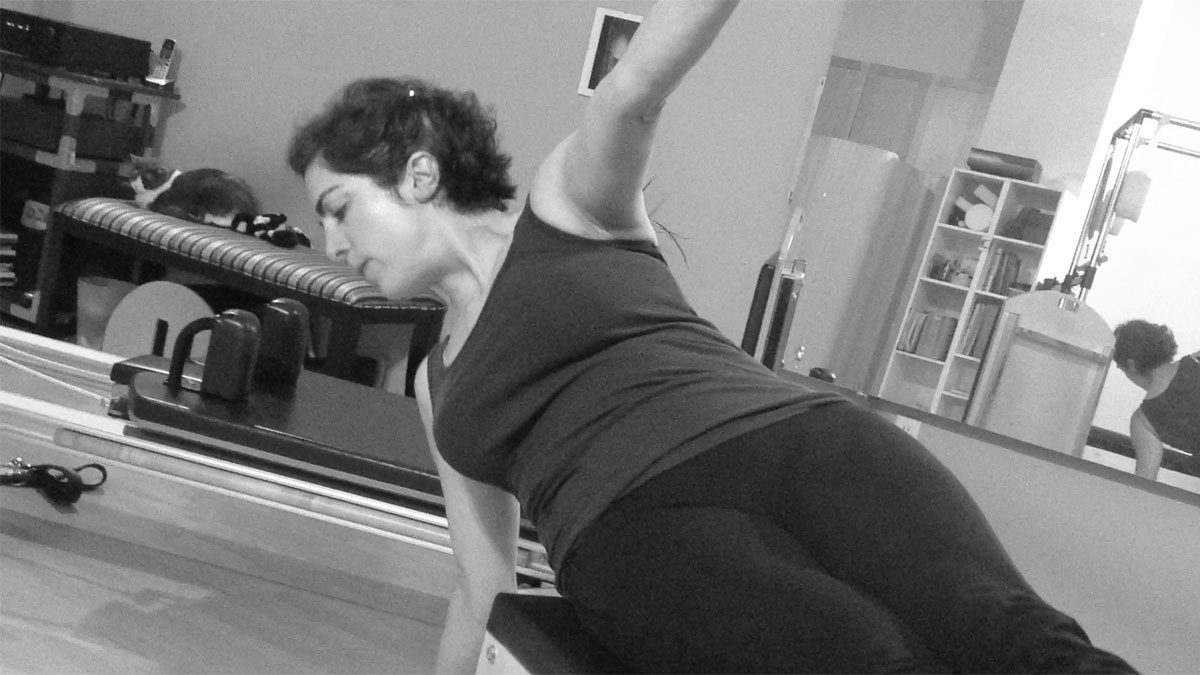 I really feel age is just a number.
I have been seeing Junko once a week for the past 7 years. I've continued and kept it up because:
Junko's style is so attentive, mindful & encouraging – I feel so good after a session with her. When you're working with her, she's 110% focused on you. (She knows my body even better than me!)
My core is so strong now. When I started 7 years ago – I had no core strength whatsoever at all.
I feel my Pilates sessions are something nurturing & healing for my body/mind & I feel grateful to continue to gain strength; thus, I really feel age is just a number.
When I first started, I had knee pain and common ankle sprains. Thanks to Junko, I no longer have knee pain & no longer sprain my ankle as my ankles have strengthened and she has worked with me to strengthen the muscles around my knees.
Lastly, since starting Pilates, I've discovered a love for exercise that I forgot I had.
I'm grateful to Junko and her dedication & committed instruction.
January 2015