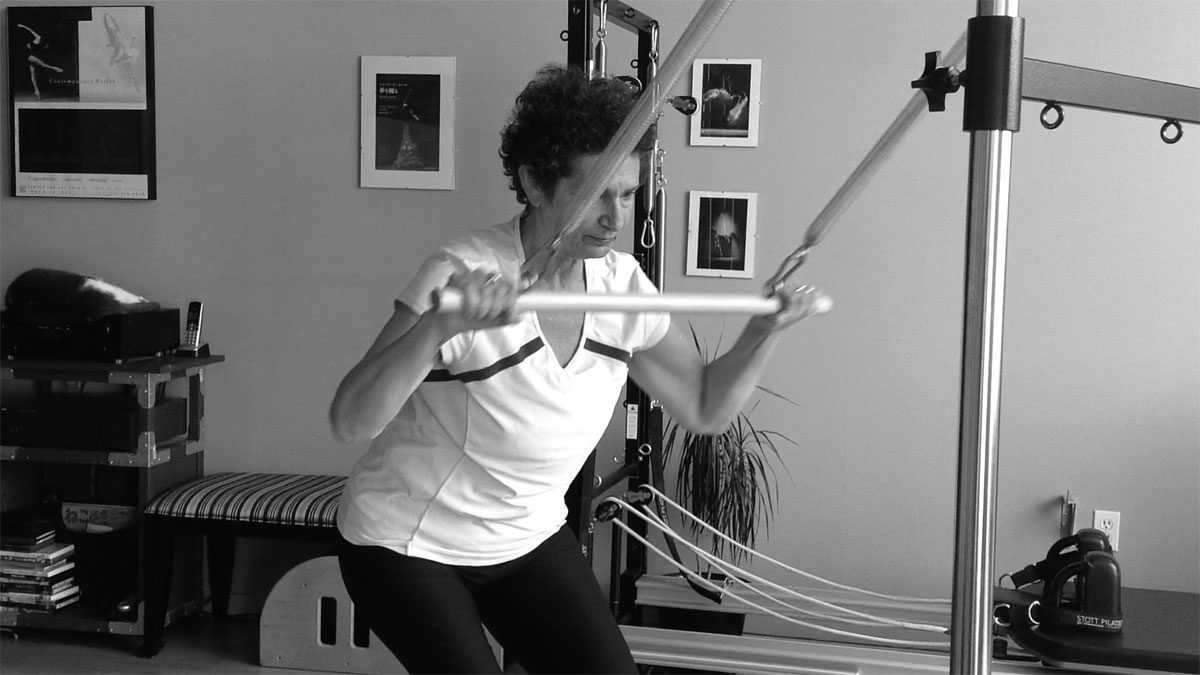 When did you start Pilates?
I started Pilates with Junko in 2006.
What made you try Pilates?
I started Pilates to regain the strength and flexibility I felt I was losing as I became less active as I got older. I had always had one leg longer than the other, and while it did not interfere with any activity, the excess pressure and wear on one hip was beginning to be painful, and became increasingly problematic.
What kind of changes and process have you gone through?
I became stronger and more flexible through my years of Pilates, and was able to accommodate the hip problem. Once I planned the hip replacement surgery, I was very confident that my strength and conditioning through Pilates would make the recovery easy. The recovery went very well. Junko consulted with my Physical Therapist, and then incorporated his suggestions and exercises into my Pilates routines. Regular Pilates sessions with Junko have made my recovery from surgery careful, controlled, thorough and complete.
---
Junko is very knowledgeable about the body, about muscles and joints, and very diligent about designing a program to meet your specific needs. She is charming company and a terrific coach. Working with her for almost 10 years has enriched my life.
May 2015